Courses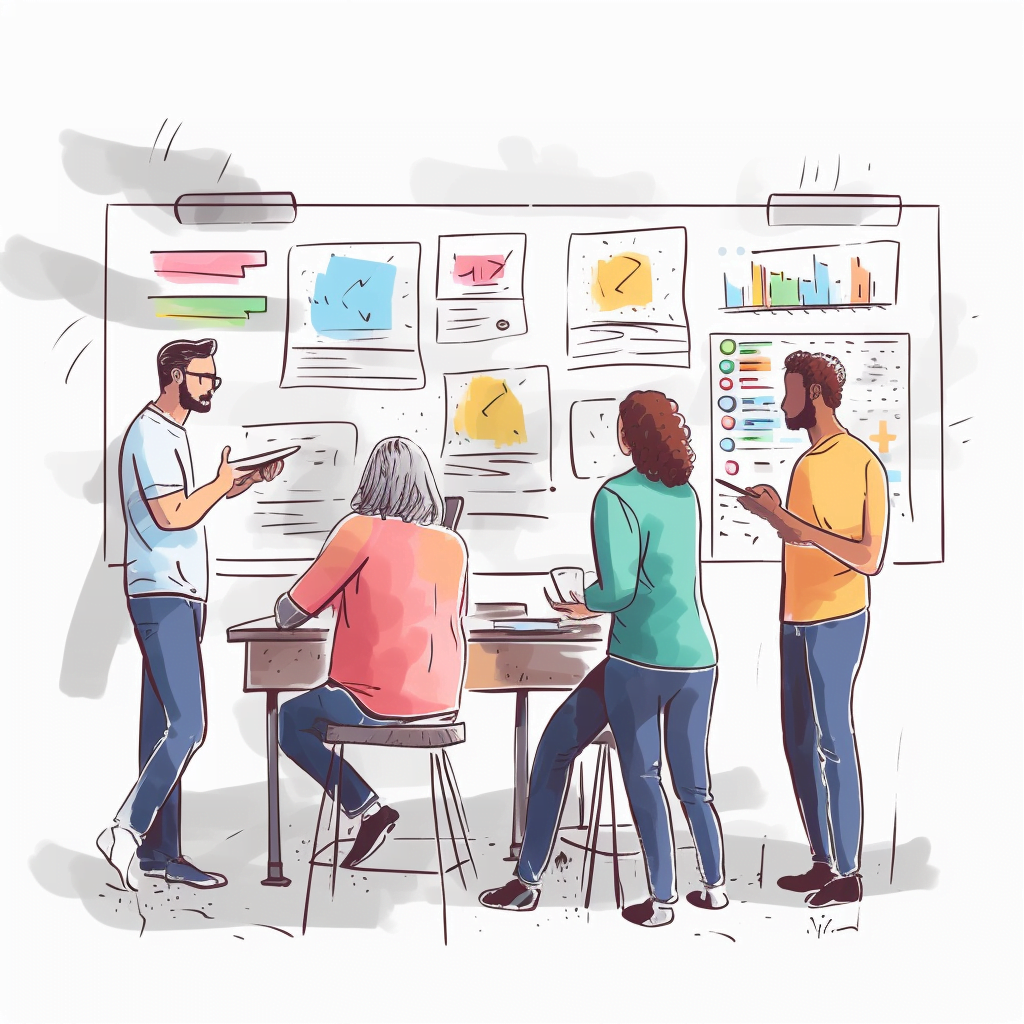 User Experience Design (UX) Course
I am a UX design instructor at Medya Akademi. I teach a course that is perfect for beginners in UX design or those who are considering a career in the field.
The course covers the fundamentals of UX design, from user research and wireframing to prototyping and usability testing. Students learn how to create user-centered designs that are effective, efficient, and usable.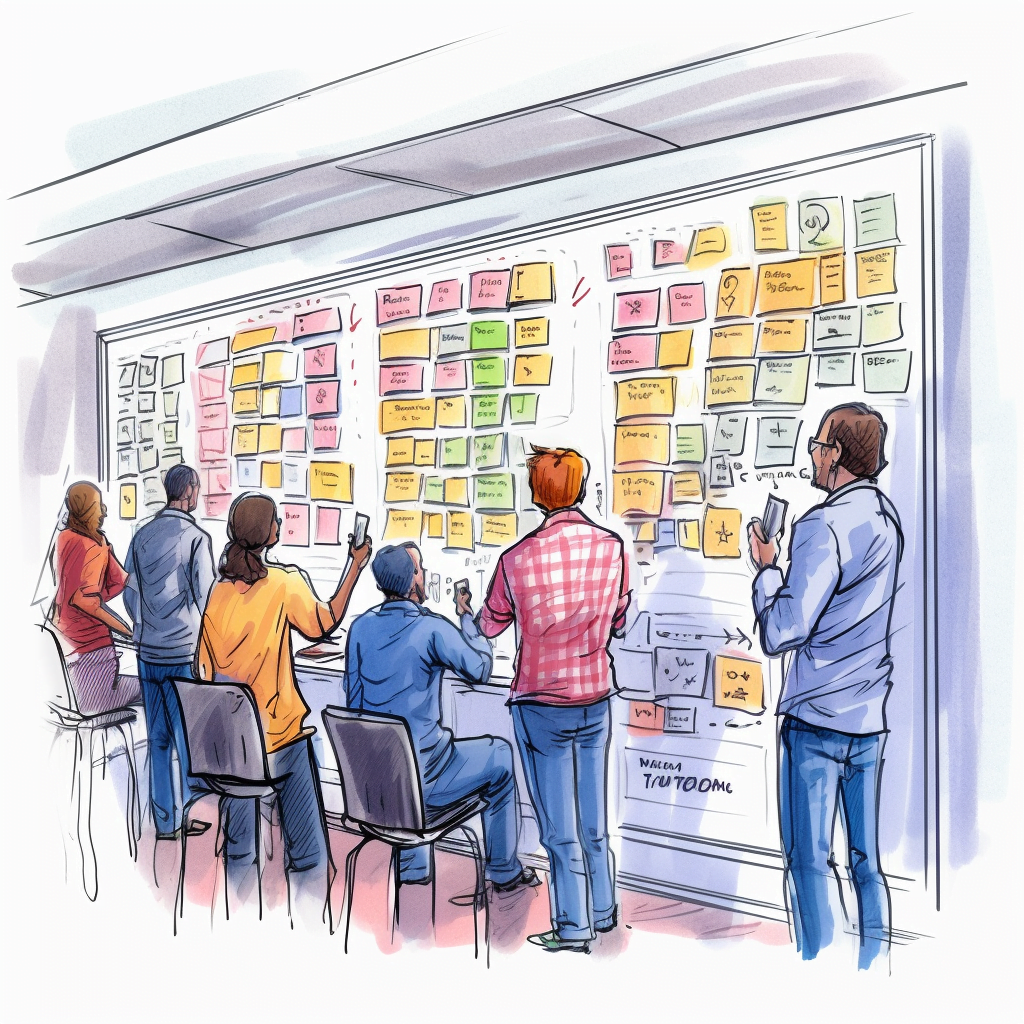 Design Thinking
I am the instructor for the Design Thinking Course, which teaches participants the fundamentals of design and problem-solving through a combination of theoretical knowledge and practical exercises.